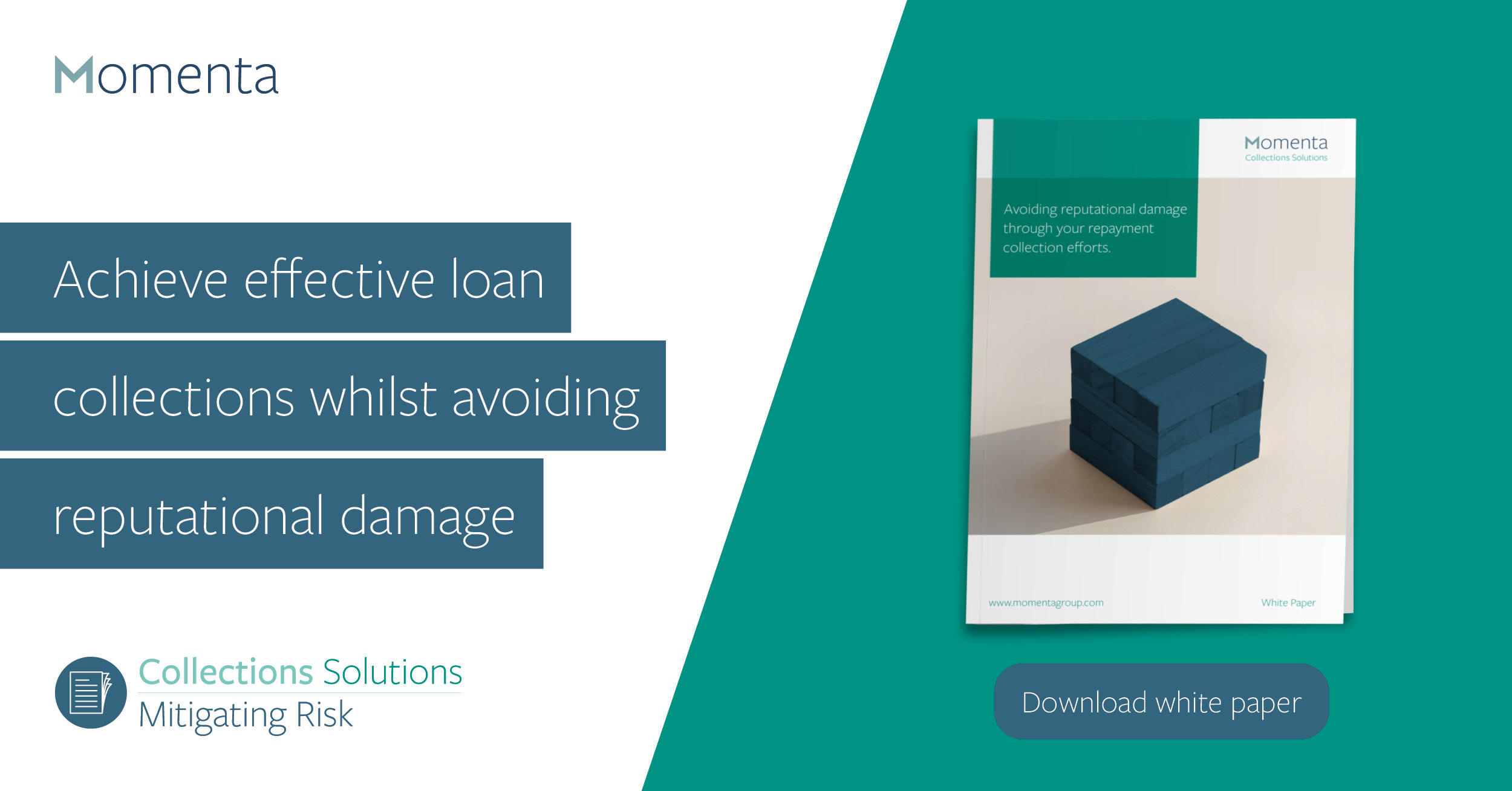 There is no dispute that reputational damage within any industry for any business can have serious negative repercussions on the company's bottom line.
Understanding the long-term repercussions of reputational damage will be vital for UK Banks and other lending businesses, especially amongst those allocating teams of staff to spearhead their recovery efforts in the collection of COVID backed loans.
Download the full white paper to discover the key findings and concerns highlighted by leaders and experts within the collections industry,  as well as learn areas for you to consider when implementing measures to combat reputational disrepute through collection efforts.
Download the full white paper