2020 Financial Crime Report: Review and Predictions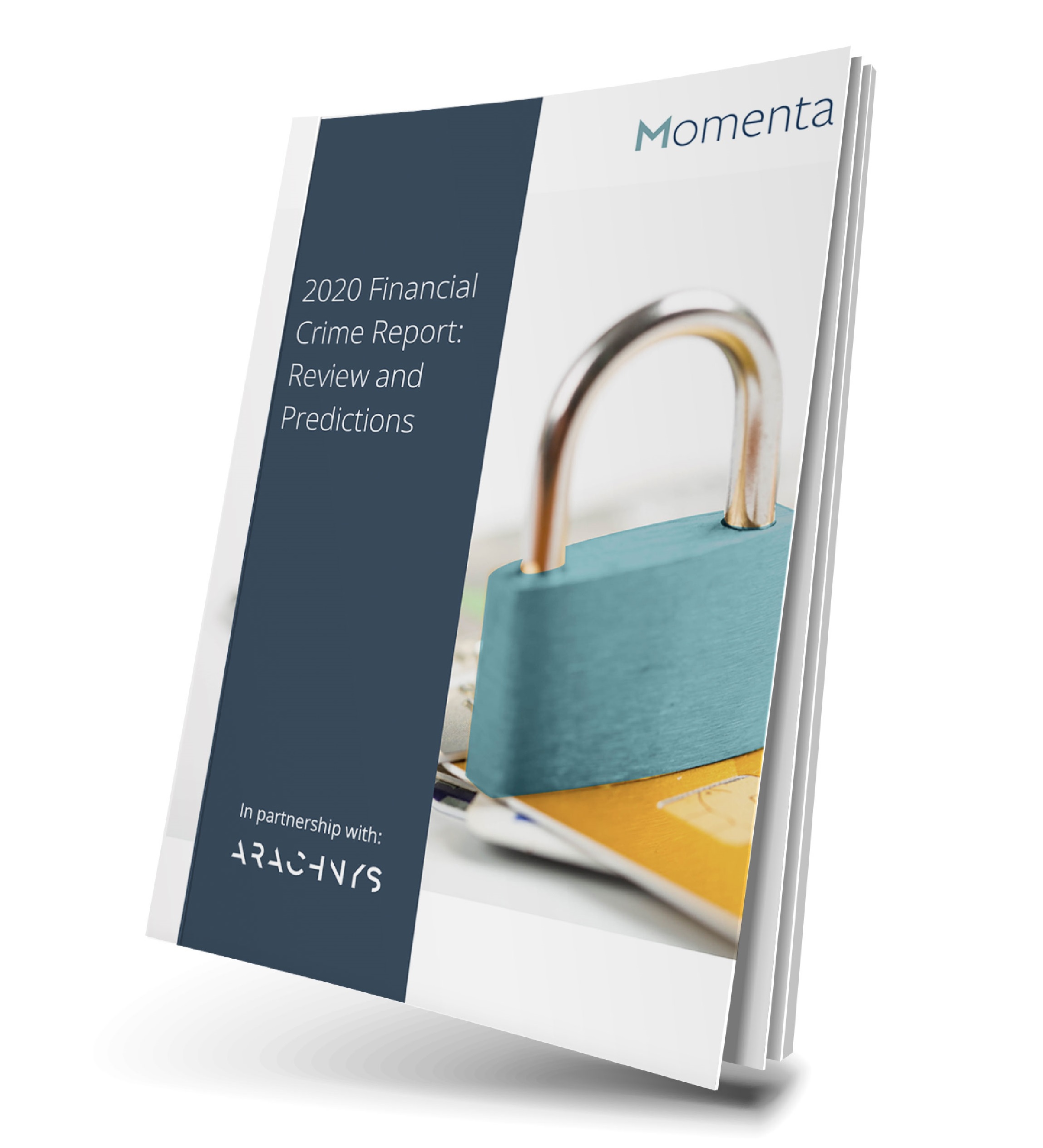 Financial crime remains a global threat to people, business and the global financial sector, and its prevention needs to be prioritised by both public and private institutions. Regarded as the chameleons of the financial world, financial criminals can quickly adapt, evolve and implement crime, leaving many vulnerable to
fraud, cybercrime, money laundering, terrorist financing, anti-trust schemes and insider trading.
As the financial industry evolves, so does the criminal, using sophisticated measures to avoid being detected. Anti-Money Laundering (AML) and Know Your Customer (KYC) efforts have tripled in organisations, in hopes that this will deter the imminent threat of financial crime to organisations and individuals. Today's AML compliance regulations are complex in nature and try to secure activities in financial institutions as much as possible; however, this is still not enough to
prevent criminals from exploiting financial platforms and every point of weakness they can discover.
Download the full report to discover the latest global trends on financial crime and solutions being adopted by institutions to successfully counter it .