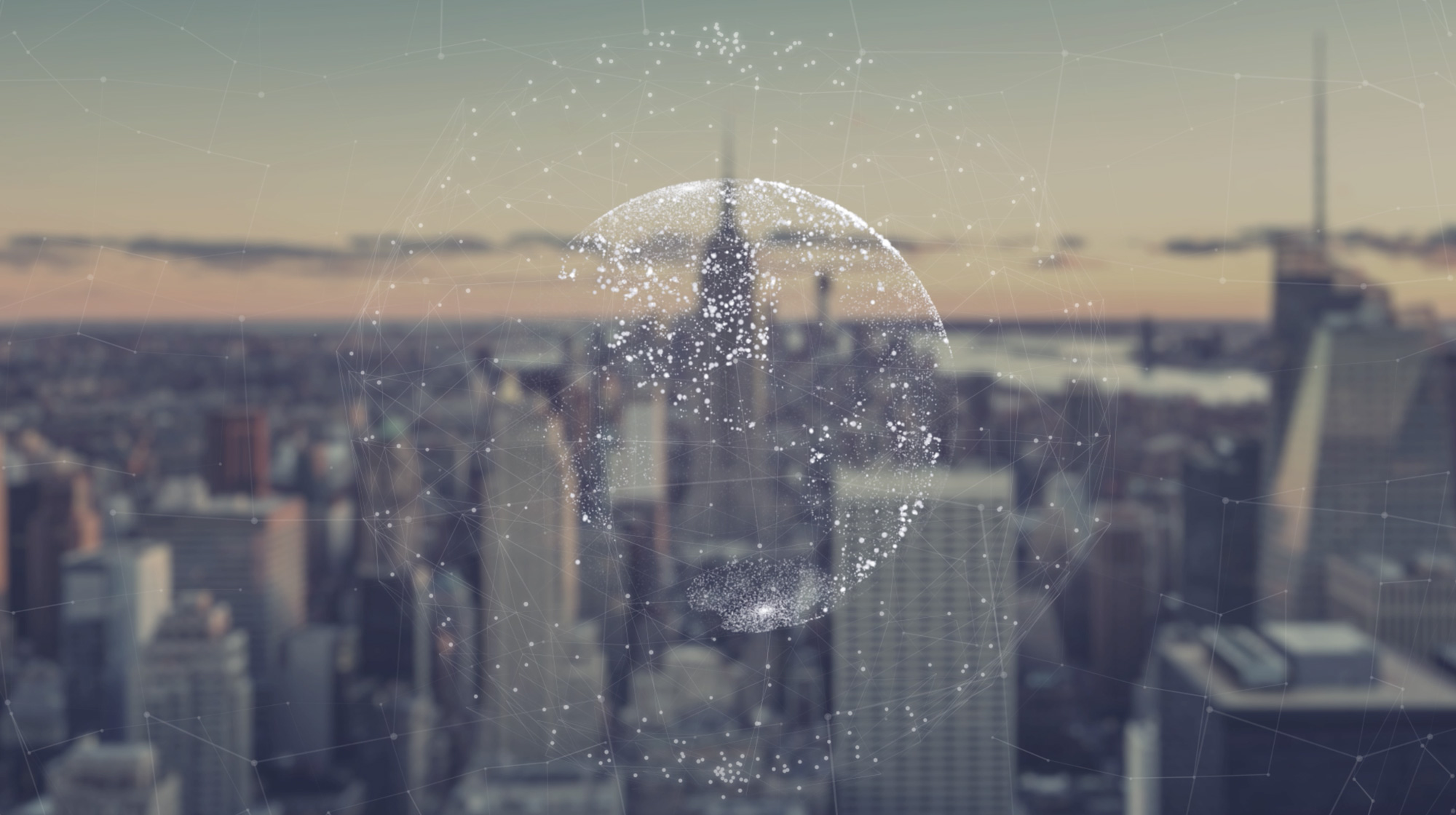 Building the global workforce of the future. Today.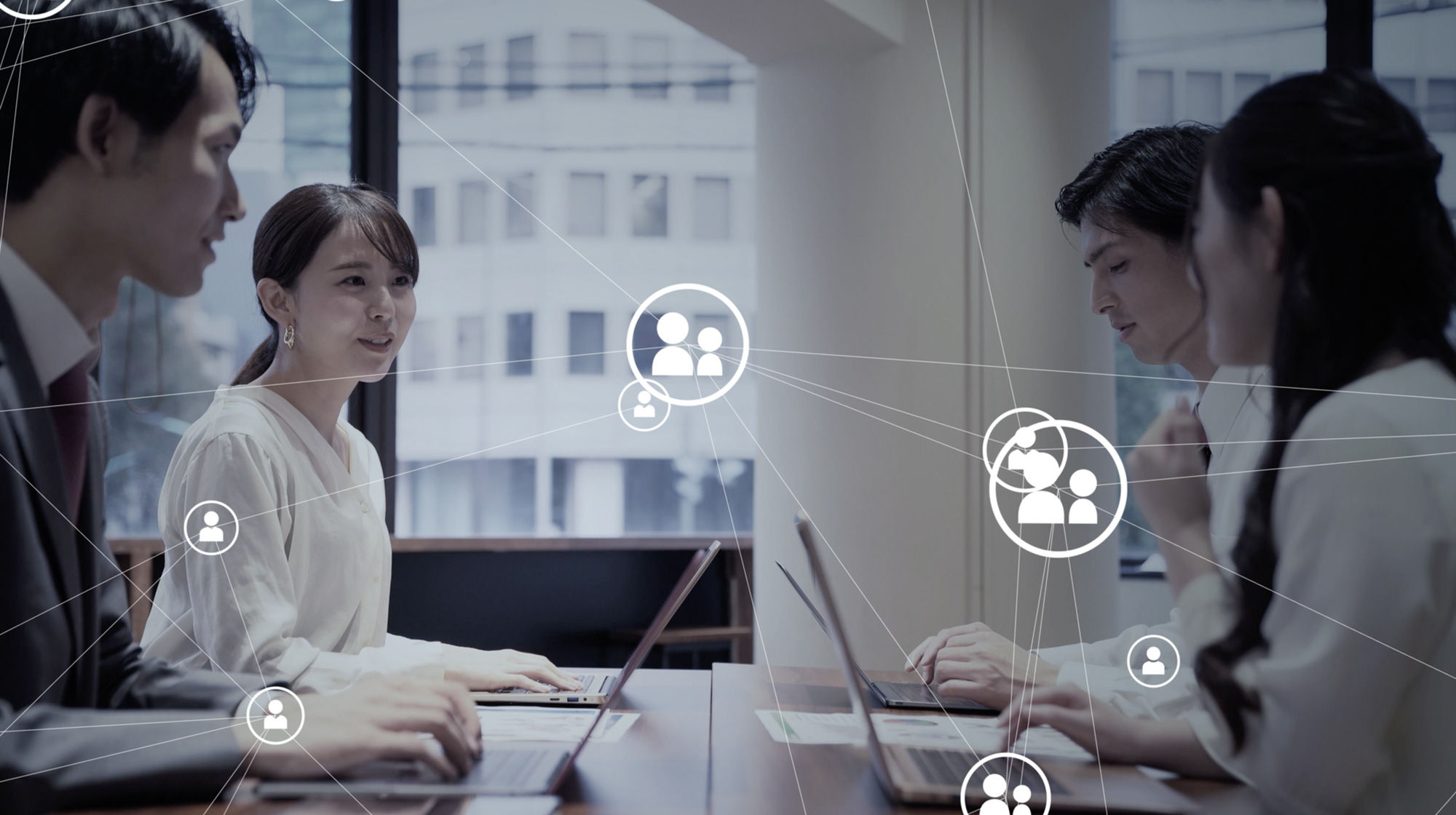 Connecting professionals. Delivering talent.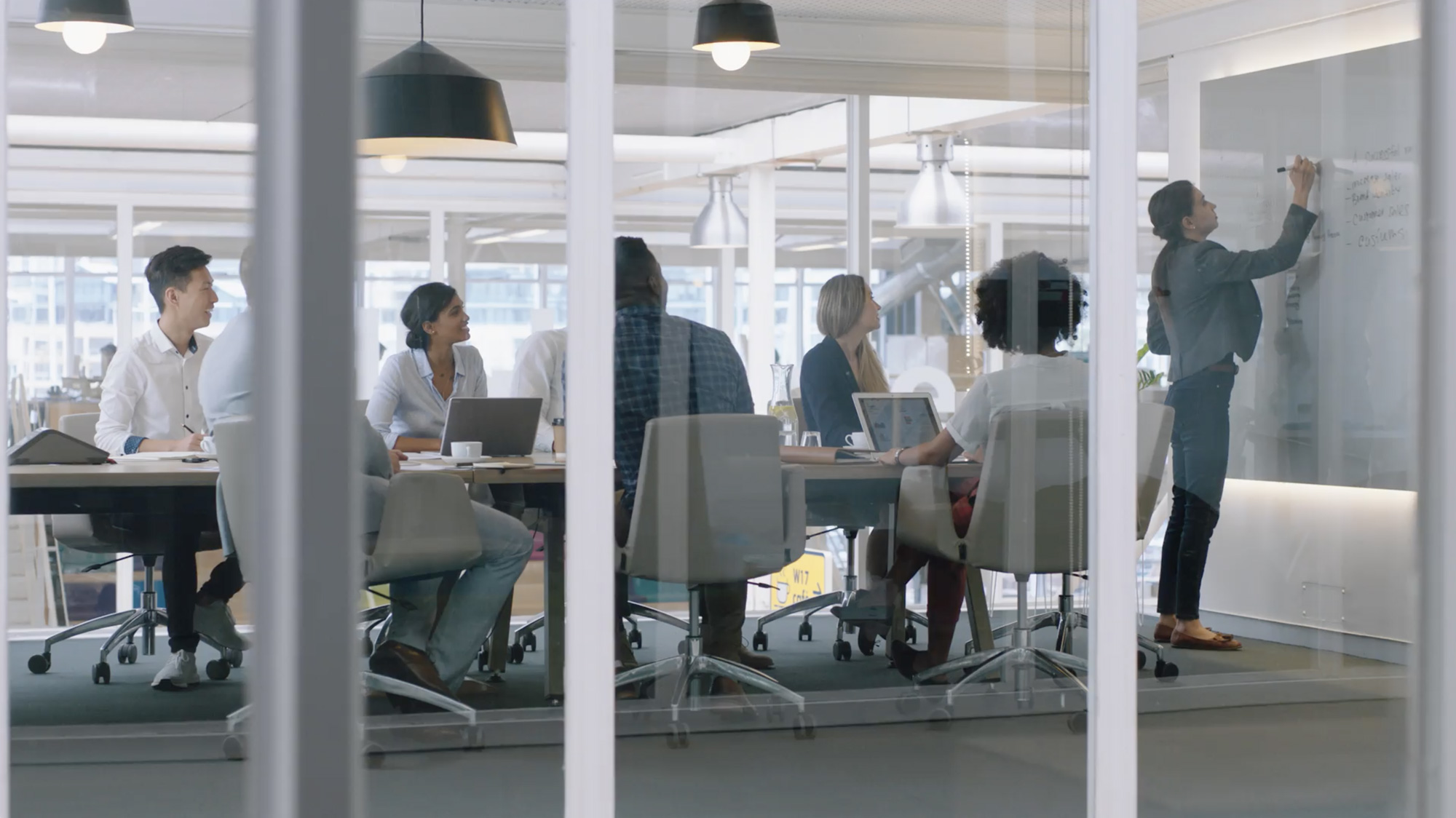 On demand, cost effective, resourcing solutions.
Global contingent resourcing solutions
Companies are adapting their traditional working models to be more agile, flexible and remain competitive in the market. Momenta is at the forefront of building a worldwide ecosystem of contingent professionals and partnering with companies to cost effectively provide the right people, with the right skills, at exactly the right time wherever they might be needed. .
Connecting professionals.
Delivering talent.
For over 30 years Momenta has deployed skilled contingent professionals within the Financial Services, Legal, Technology and Training and Development sectors. Select an icon below to find out more about our specialist solutions.
Wherever you go, Momenta goes with you.
Momenta head office located in the heart of the financial district in London, was founded almost 30 years ago. Having started off exclusively staffing the Financial Industry with leading contingent workforce, Momenta now operates across multiple sectors globally and continues to grow and innovate to best service our clients and associates.
Building on its reputation in the UK, Momenta's first global expansion was into Australia in 2016. Having identified the demand for increased contingent workforce after increased regulation in the financial services market came into effect, Momenta opened offices in Sydney to best be able to service our global clients' needs in the territory.
Following the success of Momenta's first global expansion, we launched a strategy to further expand our footprint around the world. We opened offices in New York taking the expertise we've gained in our field over the years and applying it to new markets. Same quality of service, new location.
At Momenta we are constantly innovating, diversifying and expanding helping our clients remain competitive in the market by offering them skilled professionals wherever they may need them. We launched in Berlin, Germany following the extensive requirement of one of our large global I.T clients and continue to service them in territory and expand our services and offerings to new clients across Europe.
Following our international expansion strategy, Momenta expanded into Asia with offices in Hong Kong. We are relatively new here, but our years of experience have allowed us to fast expand into the market placing associates into some of the leading financial and consulting firms.
Founded in 2019, Momenta began its expansion into India through supporting one of its large global I.T clients recognised for their infrastructure solutions and service model. Since then Momenta India has grown exponentially servicing the in-territory requirements of a number of large global I.T and Big 4 consulting firms. Momenta are the leading provider of contingent workforce solutions in India.
Momenta have worked with multiple companies globally including the big 4 professional firms, successfully building their contingent workforce.
Don't take it from us.
This is what our clients had to say.
"I was really happy with the services Momenta provided. You were very responsive and managed to get the work done in really tight timescales. You selected a good consultant based on our requirements; who spent time with us to ensure she understood who we are as a business and to ensure we got the right result."
"You're light years ahead of your competition because you know what it takes to make change really happen…"
"Momenta have demonstrated their abilities to work alongside a new business concept using its recruitment programme and existing staff structure to build a viable working model. I would have no hesitation in recommending their services to projects operating in the regulated financial services space and beyond."
"Momenta supplied an experienced team of review specialists who have met all of the project requirements and more, delivering timely and right first-time outcomes that have contributed significantly to the overall success of the project."
"Momenta is unique in the supplier market today by leading with a problem solving attitude. Too many suppliers today state the problems with the resource availability, the difficulty in getting skills, cost pressures, changes in legislation etc. when actually as a customer all I want to hear is "we will help, we can help you solve that" and that is exactly what Momenta provides! Helping solve difficult problems through agility, flexibility, taking action and ownership, as well as transparency on cost is why I chose Momenta."
At Momenta we are passionate about people and always welcome a conversation.
We would be delighted to hear from you.