Despite being highly regulated the Financial Services industry can be unpredictable with organisations often encountering unforeseen disruption whilst having to adhere to strict legislative demands and deadlines.
In order to remain compliant, it is increasingly important for financial institutions to undertake detailed assessments, putting measures in place to ensure potential risk is minimised. In such a rapidly evolving industry there is a consistent rising demand for specialist knowledge and skill sets.
In parallel, many financial service institutions have opted to reduce headcount adopting a leaner, more cost effective, workforce model. However, addressing certain projects with this reduced internal resource and existing skill sets can present challenges.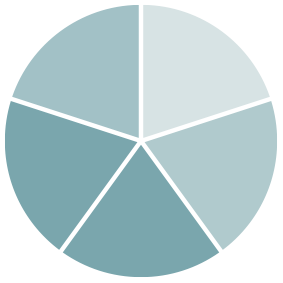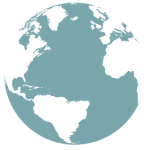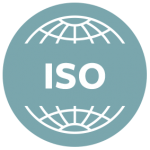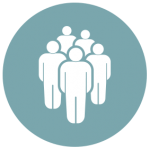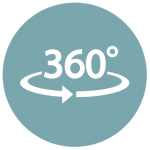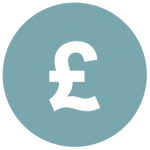 Momenta's financial services resource solutions
At Momenta we are continually building our ecosystem of validated, contingent financial services associates with the optimum industry skill sets, readily available when additional specialist support is needed.
Whether you require resources to assist with large scale remediation or front facing customer service roles, our associates' extensive experience delivers results, on time and cost effectively.