When connecting people – experience counts.
Our reputation is built on 30 years experience of deploying skilled associates within the Financial Services, Legal, Technology, Training & Development and Arts & Antiquities sectors. Today, our global ecosystem of over 30,000 associates provides high calibre professional services to leading companies world wide.
At Momenta, we understand that we are only as good as our associates, in fact our reputation depends on them. Therefore, treating them with care and respect as individuals and ensuring they are fully supported in undertaking work for our clients, is of paramount importance to us.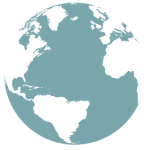 The world is your oyster. Operating across 4 regions globally and continuously expanding, Momenta can provide our associates with both local and international opportunities helping to expand their horizons.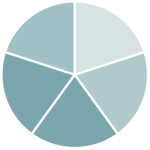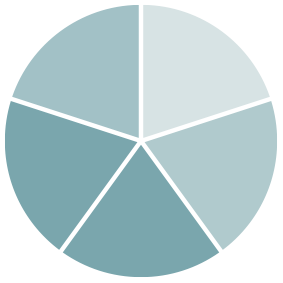 With over 30 years industry experience, Momenta attracts only the most renowned companies in the Arts & Antiquities, Financial Services, Legal, Technology and Training & Development sectors, providing our associates with unique role opportunities for career enhancement.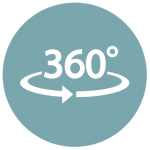 Wherever you go, Momenta goes with you. As a Momenta Associate, you are part of our team. With over 100 in-house team specialists looking after you, we provide our associates with dedicated and personal support across a number of different areas for the duration of their entire contract.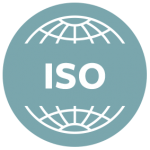 As we are a 9001 and 27001 ISO certified provider, Momenta are known for delivering only the most experienced and skilled professionals to companies globally. Only the best in industry are endorsed with being a 'Momenta Associate' and we'll help you achieve it.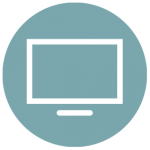 Innovation is in our blood. We never stop looking for ways to improve your journey with us. 'Momenta People' our unique end-to-end portal allows you to manage your profile, anywhere or anytime convenient to you. From updating your CV to completing background and compliance checks, you can do it all with the click of a button.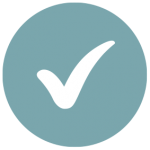 Momenta have many long standing preferred supplier relationships with services ranging from accountants or insurance right through to accommodation providers. We have created these partnerships to ensure you have all the information you require for your journey as a contingent worker.