Connecting professionals. Delivering talent.
At Momenta we understand the need for companies to adapt traditional working models to be more agile and flexible to ensure they remain competitive in today's market.
Momenta is at the forefront of building a worldwide ecosystem of contingent associates. Partnering with companies to cost effectively provide the right people, with the right skills, at exactly the right time when additional specialist support is needed.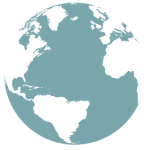 As a global business we understand the importance of having consistency of skilled resources in teams across the world. 
Our operating model is standardised globally to ensure you receive consistent high quality resource solutions wherever you use us.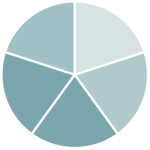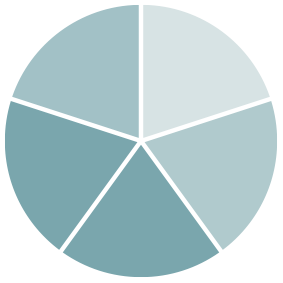 With over 30 years industry experience our clients can be confident that we understand their specific business requirements. 
Our teams are constantly acquiring new knowledge, always staying current with industry trends and developments.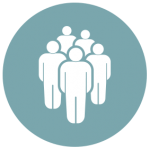 Constantly populating our ecosystem with hand picked fully vetted professionals ensures our clients have direct access to a diverse resource pool with a broad range of skills. 
Saving time, delivering fast onboarding, guaranteeing quality and GDPR compliance.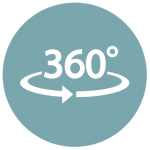 From placing skilled professionals into your company to providing technological solutions through our strategic partners, Momenta are ready to meet the needs of your business every step of the way.
One company, multiple solutions.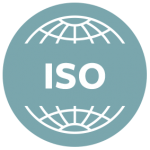 As we are 9001 and 27001 ISO certified, Momenta understands that the integrity of contingent professionals is critical given the nature of our clients work. As a result, we pride ourselves on providing only the most experienced and skilled personnel.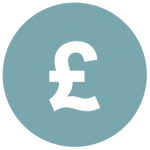 We charge a flat margin for all our associates no matter the level, qualification, or sector.
Whether for an individual or multiple contingent professionals, the process remains cost effective and transparent for all our clients.
Here's what our clients have to say.
"I was really happy with the services Momenta provided. You were very responsive and managed to get the work done in really tight timescales. You selected a good consultant based on our requirements; who spent time with us to ensure she understood who we are as a business and to ensure we got the right result."
"You're light years ahead of your competition because you know what it takes to make change really happen…"
"Momenta have demonstrated their abilities to work alongside a new business concept using its recruitment programme and existing staff structure to build a viable working model. I would have no hesitation in recommending their services to projects operating in the regulated financial services space and beyond."
"Momenta supplied an experienced team of review specialists who have met all of the project requirements and more, delivering timely and right first-time outcomes that have contributed significantly to the overall success of the project."
"Momenta is unique in the supplier market today by leading with a problem solving attitude. Too many suppliers today state the problems with the resource availability, the difficulty in getting skills, cost pressures, changes in legislation etc. when actually as a customer all I want to hear is "we will help, we can help you solve that" and that is exactly what Momenta provides! Helping solve difficult problems through agility, flexibility, taking action and ownership, as well as transparency on cost is why I chose Momenta."