Nurturing talent.
Creating opportunities.
At Momenta we put people at the centre of everything we do. This promise is reflected first and foremost in our in-house team of specialists who work directly alongside our clients and associates, ensuring everyone has a true Momenta experience.
We understand that a business is only as good as it's people, and we take extra care to not only select the best in industry to represent us, but also to offer the best ensuring our people are well looked after and are provided with opportunities locally and globally to grow and expand their horizons.
What our team had to say.
"I have been with Momenta for 5 years now and throughout my time here, I have been fortunate to enhance my experience as a Senior Resource Consultant by working on multiple secondments Sydney and New York. Momenta has given me the opportunity to broaden my horizons and gain global experience."
"Since I started at Momenta 2 years ago the team have been fantastic at creating a welcoming and supportive environment. The company allows you to find your strengths in areas previously unknown and nurture natural ability and drive. I personally have managed to grow both as a professional by taking on increased responsibility and as a person by joining the Social committee and running charity events close to my heart."
"Momenta has supported my growth towards achiving my goals through offering me the opportunity to attend courses and various trainings. I recently completed an EA diploma which provided me with extensive knowledge to help me complete my role to the highest standard while also building my personal skills of assertiveness, confidence and organisation."
"For me working for Momenta means being given the opportunity to try. Through the secondment initiative, I have been able to completely change my career path and have been supported every step of the way."
"Momenta has helped me map my career path. Having started in an administrator role in 2017 I have fast managed to move into a managerial role working my way up the ladder. I have been given opportunities to move into various departments within the business and have been supported through the journey to be the best that I can be as a business professional. I am grateful for the opportunities that Momenta has given me."
We pride ourselves in our people and have always strived to attract enthusiastic likeminded individuals who share our vision and excitement about the company we are continually evolving into. If you embody our values of people, client's success, quality and innovation we want to hear from you.
At Momenta we are constantly growing as part of our business strategy and are looking to meet with people like you to take on the journey with us.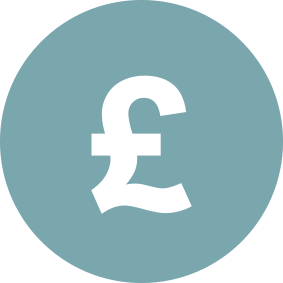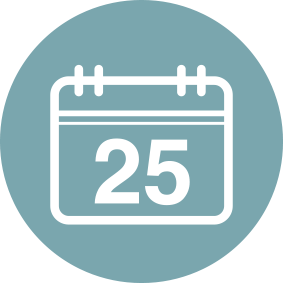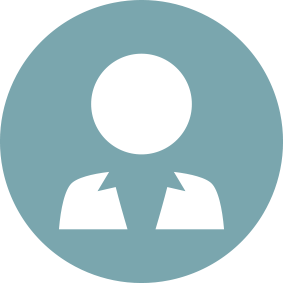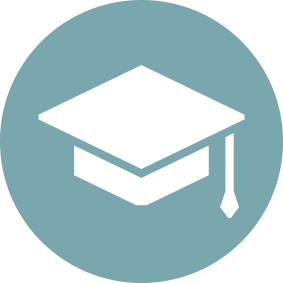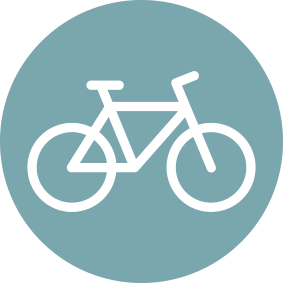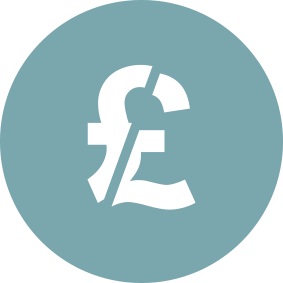 1000+ retailer and services discounts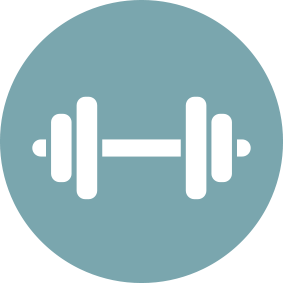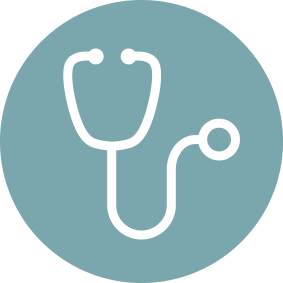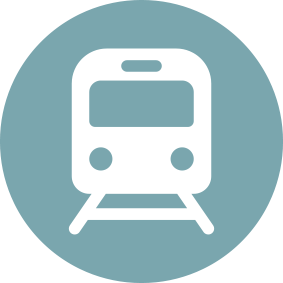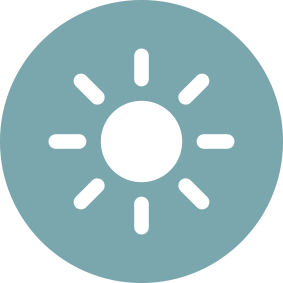 Additional holiday purchase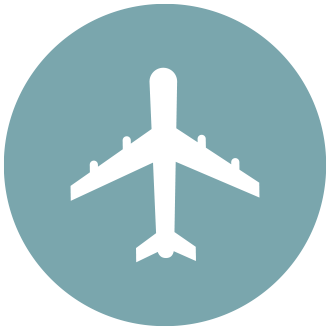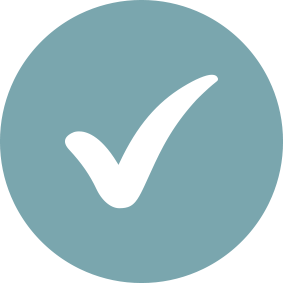 Life and long term disability assurance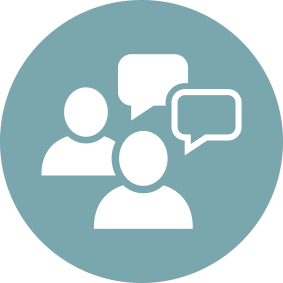 Employee assistance program