Training is an aid to learning and development that helps improve workplace performance and facilitates the introduction of new services or products. It is a highly effective tool when delivered by subject matter experts.
Disruptions in markets are inevitable, but cannot always be anticipated. When having to react to change quickly a gap in skills can leave a business extremely vulnerable.
Access to cost effective solutions and trainers with the right skills to deliver relevant training and development programmes can avoid this risk and have a huge positive impact on the success of a business.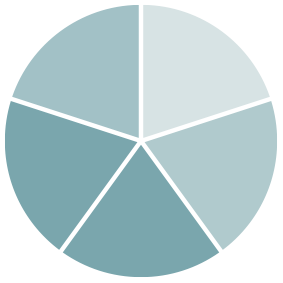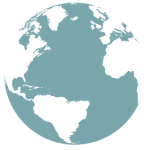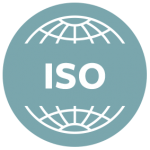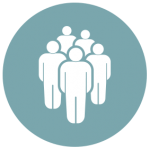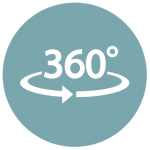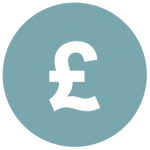 Momenta's training and development resource solutions
Momenta provide experienced training and development associates that help build, deliver and implement programmes tailored to your business needs. From Designers producing bespoke in-house training materials for your teams to Project Managers who assess your business' current environment and design bespoke development strategies to support a team or sector through the process of change.
Momenta's skilled associates consistently deliver from their extensive experience, enabling the optimum results regardless of scale or geography of training and development needs.