AMPs are facing new mandatory regulations in an international effort to fight anti money laundering (AML) and financial crime. This represents a significant change for an industry new to operating in a regulated market. Many businesses are realising they do not have the compliance infrastructure or staff to conduct the necessary due diligence, reporting and audits.
Requirements for Know Your Customer (KYC) processes and the introduction of more robust record keeping on art transactions and high value goods can involve considerable manual input, time-consuming investigation and delays. Businesses often realise they do not have the necessary capabilities and expertise, particularly in the areas of identity, adverse media checking and the maintenance of records.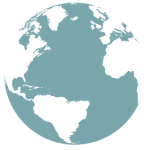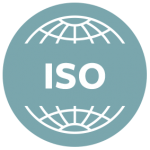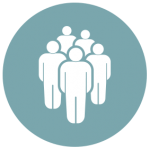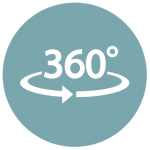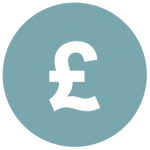 Outsourced AML and KYC solutions
Momenta have over 30 years experience in providing remediation and compliance services to our clients. In many instances our partnerships are triggered by regulatory change or the introduction of new compliance requirements.
Our services are completely flexible and can work within your existing processes or as a bespoke end-to-end solution that can be deployed in-house or remotely, for any size organisation.
Momenta's outsourced service combines the right resource with cutting-edge technology to support the conduct of due diligence in arts and antiquities transactions. Our integrated service provides true flexibility, able to quickly scale to absorb spikes in volume and adapt should regulatory requirements change, whilst also delivering cost benefits through fixed pricing.