2020 The year of preparation for a LIBOR-less world.
Are you ready for the transition?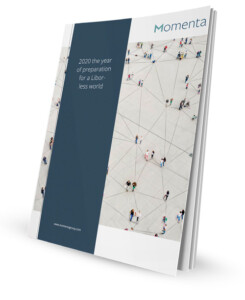 Banks are facing the biggest change since the implementation of the Euro, as firms transition away from London Inter-Bank Offered Rate (LIBOR).
In 2017 Andrew Bailey, the then Chief Executive of the FCA stated that they would no longer be asking Panel Banks to submit the once global benchmark standard interest rate- LIBOR after 2021, as the rate proved to be an unreliable benchmark for international interest rates.
This will not mean LIBOR ends; however, banks are conscious of the implications of using LIBOR post 2021 and the regulatory pressures that would be imposed on them should they carry on using the index and so have opted to transition to new rates.
Download the full report to read more.