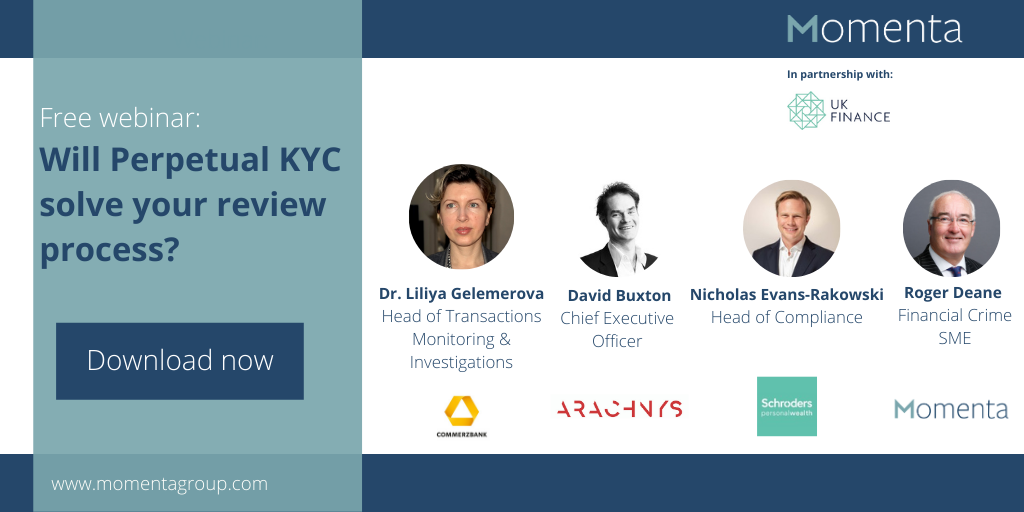 Many banks have a backlog of remediation and client files to refresh on top of a timetable of periodic reviews to implement. Ever increasing regulatory focus has meant that Due Diligence standards and record keeping requirements have risen leading to higher demands for EDD.
Perpetual KYC is a term used to indicate an industry objective of moving away from conducting a continual cycle of looking back over client records. Very few banks, however, have been able to reduce this burden successfully.
Whilst firms usually conduct 1-year review cycles on high-risk customers, the 3-5 year risk cycles of medium to low-risk customers has often become a lower priority and are in some cases ignored. This results in significant pressures on businesses to conduct these risk cycles effectively and efficiently to avoid hefty fines from the regulators.
Perpetual KYC may be the answer to banks' challenges in solving the urgent call for KYC optimisation. But would Perpetual KYC be smart enough to cope with the shifting sands of regulations, and would it bring corporate behaviour in line?