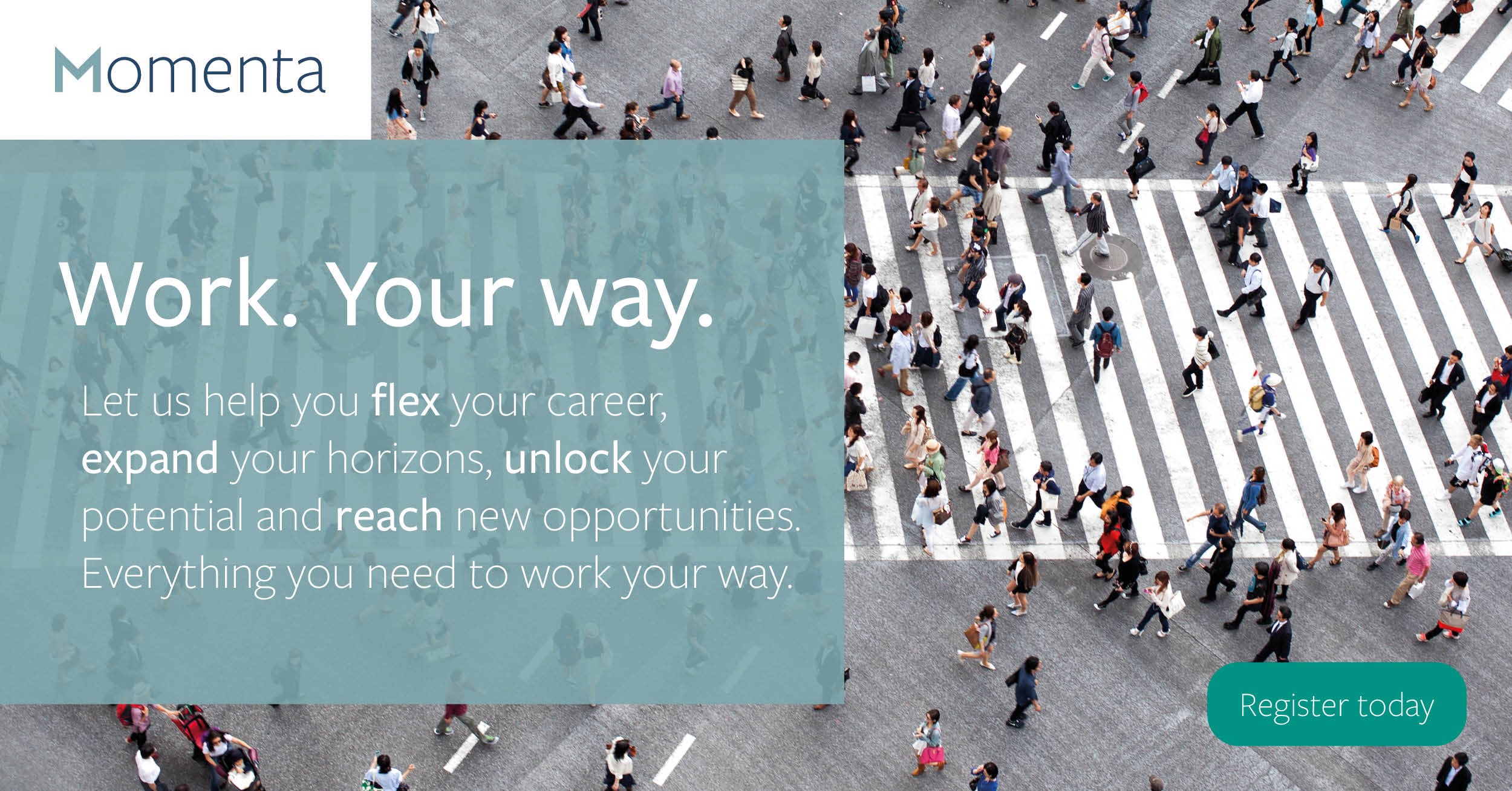 Momenta. Work Your Way.
Discover a world of contingent opportunities.
Flex you career by putting yourself in the pipeline for new roles
Unlock your potential and manage your own applications within Momenta People
Reach new opportunities by saving time with one click applies on all live vacancies
Expand your horizons register and let our talent specialists match you to the right opportunity
Register your details, upload a CV and join Momenta People today.